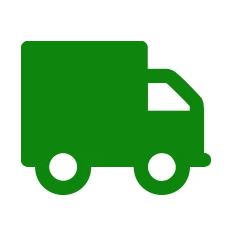 Great News !  We deliver to Vancouver, Richmond, South Delta.  
Place your order before 8AM for same day delivery
Vancouver will expect their delivery 1-5pm
Richmond will expect their delivery 1-5pm
South Delta will expect their delivery 3-5pm
You will be contacted when delivery is arriving.  Please keep your phone on you during the delivery time.  We highly recommend putting away your purchases immediately in the freezer or refrigerate for best quality.  
We will begin deliveries to the Tri-cities and North Vancouver in the near future.  Stay tuned for announcement.